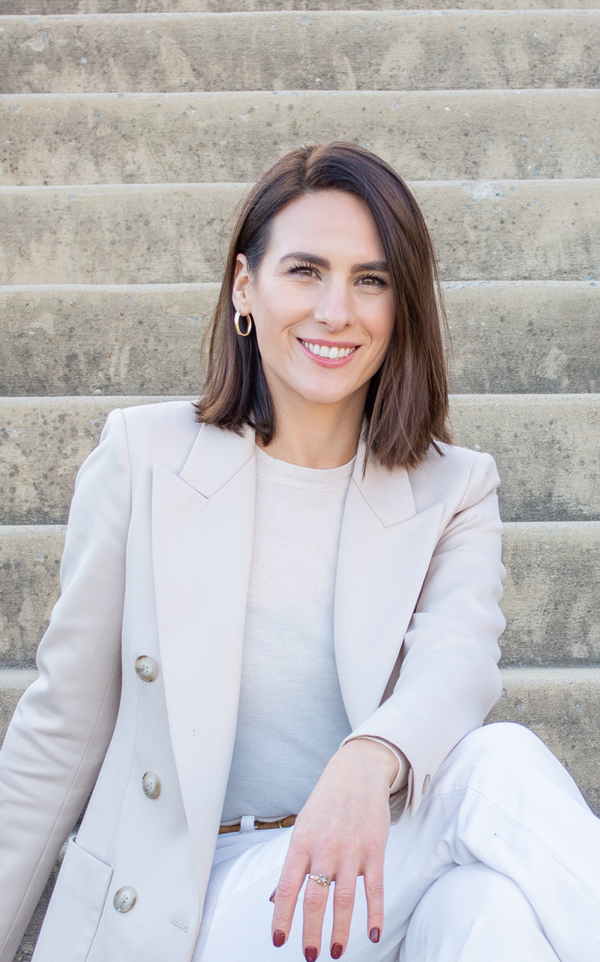 (804) 288-2100
(804) 288-2110 fax
(804) 549-9721 cell phone

[email protected]
5808 Grove Avenue
Richmond VA, 23229
Receive Email Alerts from Me
Gabrielle Pentalow, REALTOR with Shaheen, Ruth, Martin & Fonville Real Estate
Gabrielle has always loved old homes and imagining the potential they could have. She even has experience with flipping and home renovations. All of this is what ultimately led her to a switch as a realtor.
With a professional background in creative arts, including styling and TV/film production, her goal is to use that entrepreneurial skill set as an independent business owner, carefully coaching her clients through to a best possible transaction. She prides herself in client care and always fighting for her clients' best interest, especially when it comes to the negotiation process.
"This is a business where you can actually help expectations meet reality and I look forward to the challenge!"
Gabrielle is excited for where the city is headed. As neighborhoods become strengthened and businesses grow, she believes that it's more important than ever to have a trusted advisor to help analyze all the changes in the market and add clarity to every step along the way.
Gabrielle Pentalow 's Listings