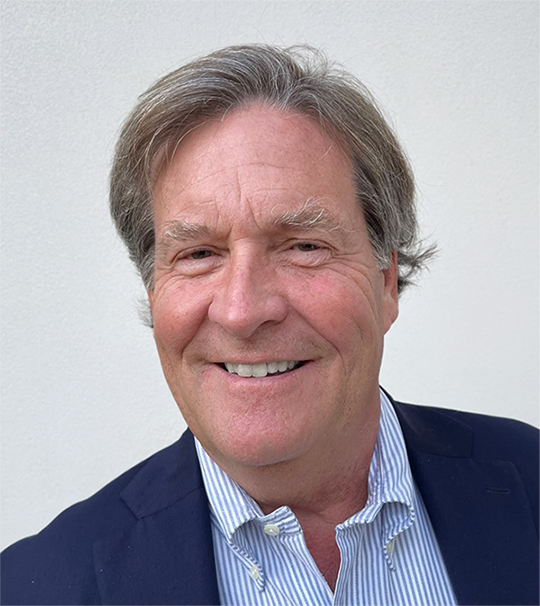 (804) 288-2100
(804) 288-2110 fax
(804) 389-0905 cell phone

[email protected]

RE.com
4503 Irvington Road
Irvington VA, 22480
Receive Email Alerts from Me
Doug Dorsey, Broker with Shaheen, Ruth, Martin & Fonville Real Estate
Doug has had his real estate license for almost 40 years selling, leasing and developing properties throughout Virginia. He has been a partner/owner of Select Properties, a legacy firm for almost 35 years. Now with Shaheen, Ruth, Martin & Fonville, Doug continues to take great pride in working with team-oriented real estate professionals.
Doug has spent most of his life in Virginia and grew up in Connecticut and Colorado. He is a graduate of Washington and Lee University.
Doug enjoys sailing, painting and traveling with his family.