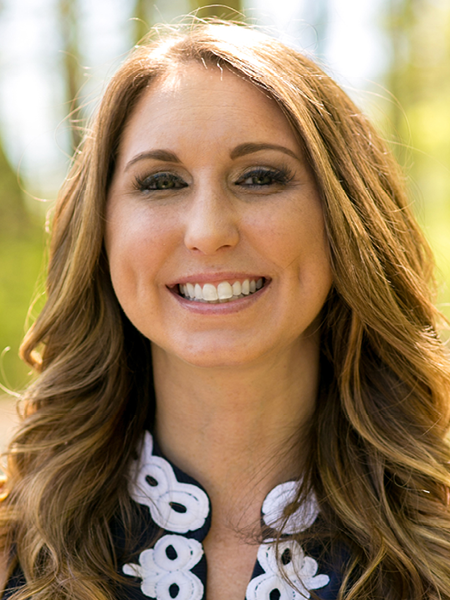 Casie Woodfin, Associate Broker with Shaheen, Ruth, Martin & Fonville Real Estate
Casie Woodfin is an accomplished professional in the world of real estate, currently serving as an Associate Broker at Shaheen, Ruth, Martin, and Fonville Real Estate. With a career spanning since 2006, Casie brings a wealth of experience and expertise to the industry.
Her journey in real estate includes not only real estate but also lending, having spent five years as a lender during her career. Casie holds an MBA, a testament to her commitment to excellence in her field. She has a unique background, having held a top-secret security clearance while working at the National Geospatial Intelligence Agency, demonstrating her dedication to precision and trustworthiness. As an active member of the Richmond Association of Realtors, she completed the Leadership Development Academy in 2019; served on the MLS committee; and currently serves on the Standard Forms Committee. In additional to residential real estate, Casie has worked with multiple builders as their preferred lender and is a chair member of the Professional Women in Building committee through the Home Builders of Richmond. With her knowledge of real estate and construction she started a home renovation business in 2020, RVA Home Consultants where she acquires distressed properties, manages the construction and design, and sells the finished product to consumers. She strongly believes in owning real estate and personally, with her husband they own 4 investment properties and plan to grow their portfolio for retirement.
Beyond her professional achievements, Casie is a loving mother to her seven-year-old daughter, Alley, and shares her life with her husband, Josh, who is a Market Leader at Movement Mortgage. Their family is completed by their furry companion, Ellie Mae. They call Midlothian, Virginia, their home.
Casie's impact on the Richmond metro area is noteworthy, having played a pivotal role in facilitating the dreams of over 600 families by helping them buy homes or secure loans. Her reputation is built on an unparalleled understanding of real estate and lending, combined with a keen awareness of housing market trends.
What truly sets Casie apart is her approach to business. She operates by referral, prioritizing her clients' satisfaction and treating them like extended family. Her guiding principles are honesty and integrity, values that shine through in every transaction.
But Casie's dedication to helping others extends beyond her professional life. She and her husband, Josh, share a passion for mission trips, taking them to Guatemala and Costa Rica where they serve as donors to help build churches in under privileges areas. These experiences have left an indelible mark on Casie, inspiring her to approach each day with happiness, gratitude, and a commitment to helping others.
Casie Woodfin is not just a real estate professional; she's a trusted partner, a devoted family person, and a compassionate individual who believes in the power of positive change and the importance of building meaningful relationships.
Casie Woodfin 's Listings