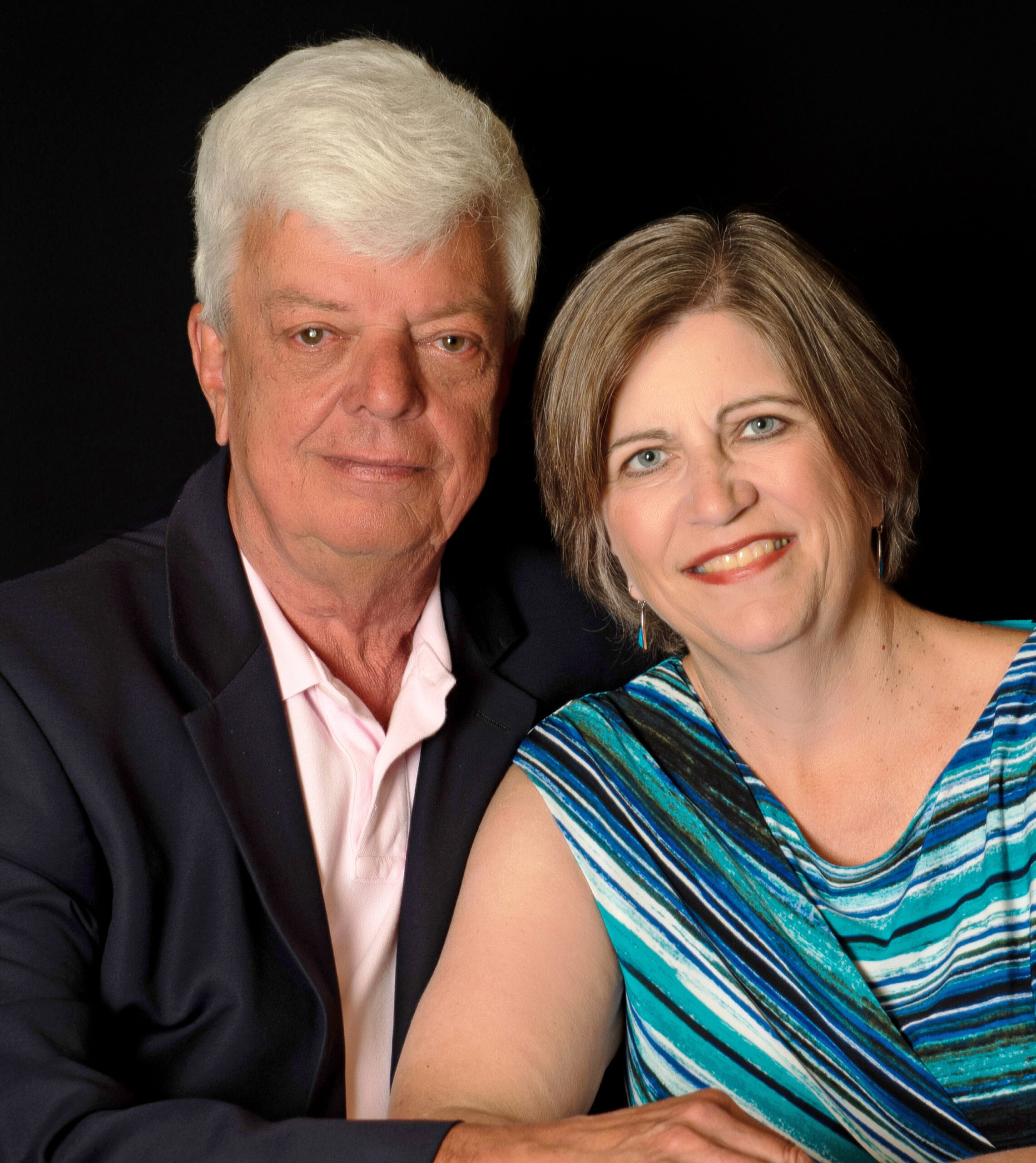 804-288-2100

(804) 370-0820 cell phone

[email protected]
420 N Ridge Rd
Richmond, VA , 23229
Receive Email Alerts from Me
Anne and Todd Ball, Realtors with Shaheen, Ruth, Martin & Fonville Real Estate
Anne and Todd are celebrating 5 years with Shaheen, Ruth, Martin and Fonville Real Estate and they couldn't be happier. Since affiliating with SRMF, they have received multiple awards for units and volume sold and overall recognition as top producers within the company. These awards are driven only by the success of their relationships with people like you!
Anne and Todd are Richmond natives, which gives them insights into the Richmond market that can only be gained by living and working here. Add to that a singular focus on meeting the needs of their clients and eliminating many of the stresses of the home selling/buying experience and you begin to understand why their clients are delighted with their experiences. Whether it's a $200K investment property or the million-dollar home of your dreams, they have sold it all! They specialize in over-the-top diligence in seeking out the properties that will fulfill their clients' desires.
In their combined business experience of over 50 years, Anne and Todd have developed exceptional skill in evaluating residential properties, developing successful marketing strategies, negotiating the best terms for their clients and guiding clients through the process of selling and buying a home. They rely on the soft skills not possessed by less experienced agents, including strong communication, patience, tact, and the all-important ability to listen.
If you're looking for skilled agents that Focus on You, Eliminate Your Stress, and are "Over-The-Top" in your efforts to find the right home or the right buyer it has to be Anne and Todd.
Anne and Todd Ball 's Listings