Warren Jessup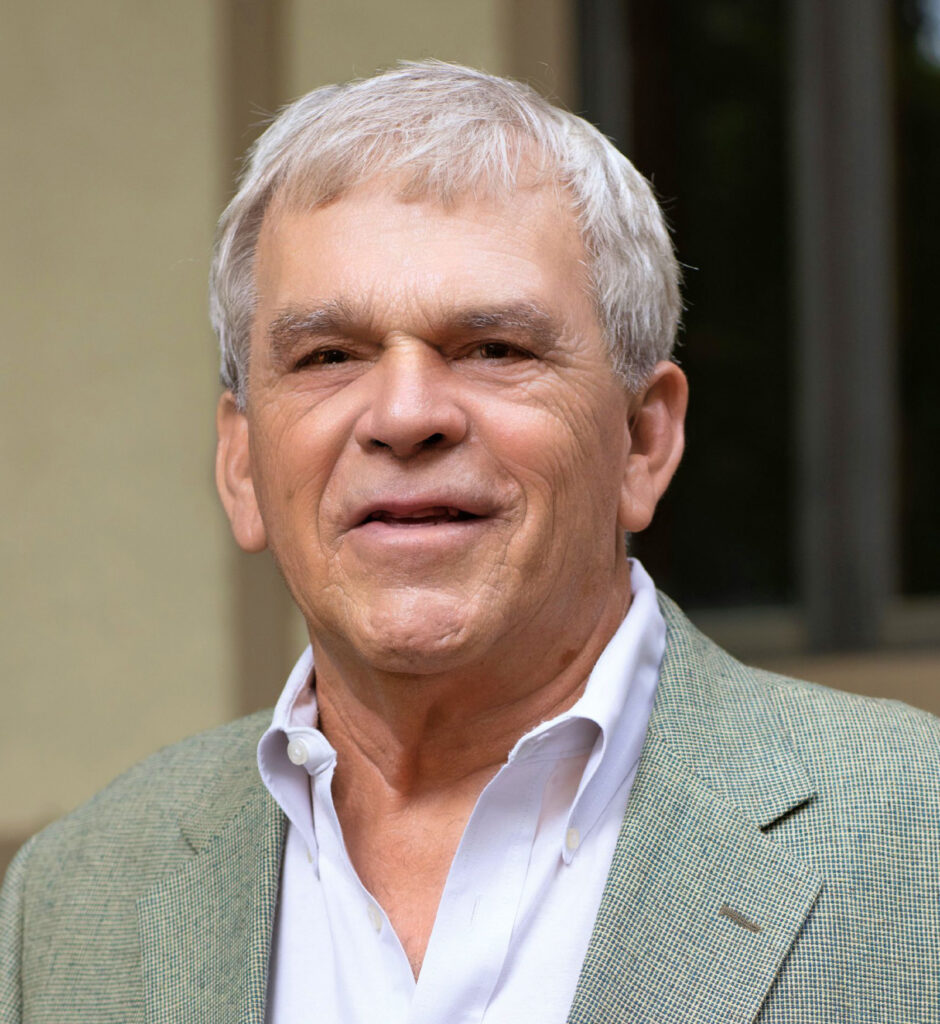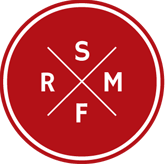 Warren Jessup brings a wealth of experience to Shaheen, Ruth, Martin & Fonville Real Estate. During his 40 + years in the real estate industry, Warren has built a stellar reputation and an extensive knowledge of the Central Virginia real estate market. He represents clients in the purchases and sales of single-family residences and income-producing properties in Chesterfield County, the Tri-Cities, and Metro Richmond. Warren looks forward to putting his years of experience to work for you.
Areas of Specialization
Seller Representation - Aggressive marketing and sales coordination of residential properties in Chesterfield County and all surrounding localities
Buyer representation for local and first-time homebuyers
Corporate and individual relocation
New home construction consulting and builder-purchaser liasion
New home community marketing and unique home site developing
Accomplishments
Over $550 Million in home sales since 1979, with over 1650 homes sold
Over 35 years experience in the real estate industry
Richmond Association of Realtors - "Life Member of Multi-Million Dollar Sales Club"
Richmond Association of Realtors - " Distinguished Achiever Award" winner since 1980
Designations - CRS, CDPE, MIRM, CSS
Special Interests and Hobbies
Member of Chester Rotary
Member of Chester Business Association
Member of Home Builders Association
Member of Richmond and National Association of Realtors
Traveling, sailing, snorkeling and most water sports.

What Our Clients Say About
Warren Jessup
Warren worked
hard to find the right buyer for my home, and helped me understand the process
- Helen
What a treassure!
We are so very thankful for your thoughtfulness and your generosity, not only with your valuable career expertise but always as a treasured friend. Warren, we are so very appreciative of the incredible patience, as well as the many personal and professional hours you have spent to help us during the huge job of buying and selling homes. You repeatedly went above and beyond what anyone would have expected. I was moved to tears when we arrived home one day last spring to discover that you had retrieved and delivered the precious family kitchen door jambs. Nearly every inch of wood is filled with lines, names, and dates marking our growth throughout childhood, as well as the later additions of our own children and their cousins! What a treasure!
- Happy Client
The consummate professional
Warren brought us a buyer within days of meeting him. He was courteous and professional and handled all the questions and details that come up in this type of transaction.
- Cynthia
Excellent people skills
Consummate professional. Pays attention to every detail of the property and person. Constant communications. Offers meaningful advice. Knows what to do to prepare a property for a successful and timely sale. Great personality that translates to excellent people skills.
- Mitch
Totally Satisfied
Warren is prompt, knowledgeable, and gives a professional evaluation of your real property issue. He follows through and keeps you informed. I have used him on three sales and would use him again. We have been totally satisfied.
- Jerry and Julie H
Beyond expectations
Excellent to work with, very knowledgeable & returned all my phone calls. Went beyond expectations!
- Robert and April R
Highly recommended
Warren Jessup did an excellent job in selling my family home. I would highly recommend him to anyone looking for a realtor in the Chester Virginia area.
- Mike
Always available
As always, Warren has gone above and beyond what other agents would do. Warren has great ideas and helped us from start to finish and was always available when we needed him. Great agent!!
- MiltD
Highly Recommend
Warren did a fantastic job for my family and I. I feel he went above and beyond by taking the extra time to show houses and really helped me find the house I was looking for. I would certainly recommend his services to anyone who asks.
- Heggie
Very Professional
I have known Warren in the real estate field for 30+ years. He is very professional, yet very down to earth with his clients. It's always nice to make a buyer/seller transaction but Warren is more personable. It's not all about the buy/sell, he wants his clients to be happy with their decision. His 30+ years of knowledge and interaction with people enables him to reach beyond what is expected. The amount of sales he's made and returning customers over the years, proves his heart is with his clients. I would highly recommend Warren and his years of expertise and personal service. Give Warren the chance to turn the house you're looking for...into a nice "peace of mind" to come home to!
- Candy K
Looking to buy or sell with me? Submit your information to request an email, text, or call
Why Work with Us
Our Numbers
Total Closed Transaction
Volume In 2021*

Total Closed Transaction
Units In 2021*

Ranking Out Of 619 Firms
By Total Closed Dollar
Volume**

Average Sale Price
per Transaction in 2021*
*Data from CVRMLS, WAAR & REIN 2021
**Data from CVRMLS Twelve Months ending January 2022