Hawthorne & Hatcher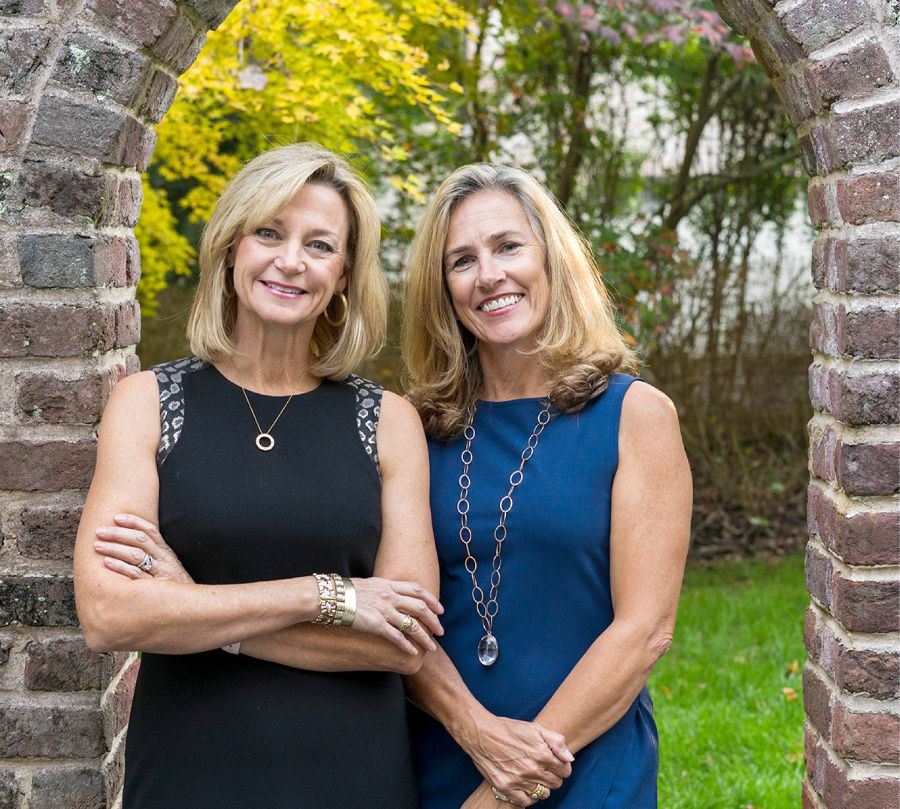 Contact
Hawthorne & Hatcher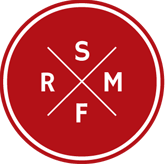 Why should you choose Hawthorne and Hatcher? We make your buying and selling experience smooth (and even fun) uniting strengths from our backgrounds in Accounting and Technology. Two is better than one! We are professional, responsive advocates with outstanding skills in strategic negotiation. Over the last two years, our combined sales exceeded $46 million, with over 100 closed transactions. Even though we are a Wahoo and a Tar Heel, we will be a cohesive winning team for you!
Sally's Page
|
Brooke's Page

What Our Clients Say About
Hawthorne & Hatcher
We started working with Brooke in '18; we postponed our intended purchase date for a year. During that time we asked her to continue updating us on listings in our preferential area, she did not miss a day and responded immediately when we had any questions. We ended up buying in June '19 and all went well. Our HVAC died after 2 weeks and needed to be replaced, we had a home warranty and called Brooke for explanation/advice and she was all over it. This was a big deal as some may have ran away after closing, Brooke didn't. We highly recommended her.
-
Reliable, knowledgeable, positive, and responsive
Sally is who you want to work with! Hands down. We worked with Sally to find our very first home in the The Fan. She is incredibly reliable, knowledgeable, positive, and responsive. We are convinced that without Sally's negotiating skills and Richmond connections, we would not have stood a chance in this competitive market. Our search took a few weeks, and throughout that time, Sally kept in touch with us, met us at open houses, and made sure we were on the right track. She never pushed us towards a house that wasn't right for us, and she allowed us to keep our options as open or narrow as we wanted to. The second our future home hit the market, we knew we had to see it asap. We contacted Sally, and she was able to schedule us for the very first showing. We decided to make an offer, and she advised us on what would make us most appealing to the seller. She presented our offer, and the seller decided to accept before receiving any others! In this market, that's more than you can ever ask for. We're incredibly grateful that Sally was with us throughout the most significant purchase of our lives. She is the first one we'll call if we ever want to move, and she'll be the ONLY one we'll recommend if we know anybody looking to move. We miss her already! We could not be happier! From the bottom of our hearts, THANK YOU, SALLY!
- Katie C.
Looking to buy or sell with me? Submit your information to request an email, text, or call
Why Work with Us
Our Numbers
Total Closed Transaction
Volume In 2021*

Total Closed Transaction
Units In 2021*

Ranking Out Of 619 Firms
By Total Closed Dollar
Volume**

Average Sale Price
per Transaction in 2021*
*Data from CVRMLS, WAAR & REIN 2021
**Data from CVRMLS Twelve Months ending January 2022