Angie Dickinson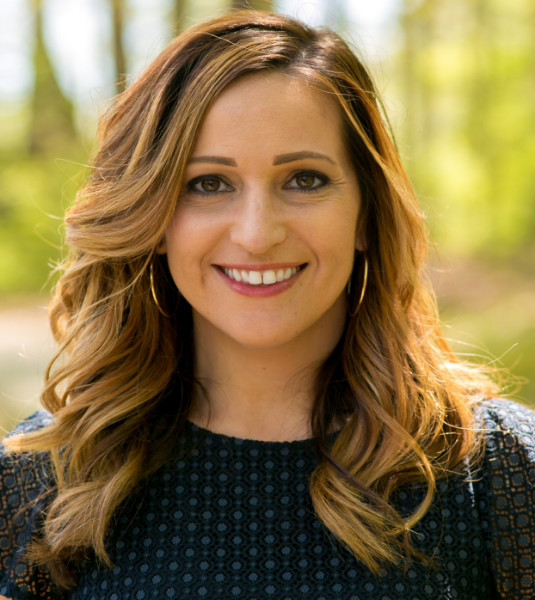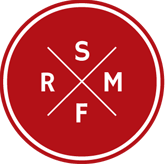 Angie Dickinson was born and raised here in the beautiful city of Richmond, Virginia. She made the move into real estate and joined SRMFRE surround herself with highly regarded and top rated agents. She has a long history in sales and customer service which is what taught her to be honest, dependable, and hardworking. Angie wanted to be part of the real estate community because she has a passion for people and her family. Helping her clients makes her feel grateful, excited and fulfilled to be part of their journey. She is very good at listening and keeping you informed every step of the way. If you are ready or thinking about a move in the Richmond area contact her today!
"I am very passionate about providing outstanding customer service and earning your faith in me as your Realtor!"

What Our Clients Say About
Angie Dickinson
Angie was there to help me in any & every way she could. Exceptional! She also helped with the purchase of my new home.
- Shirley
Always there for Us!
Angie and her team were knowledgeable! She was available for any questions that we had, even if they seemed silly! Always there for us!
- James and Gwendolyn
Angie Dickinson is awesome! She always makes sure the process is going smoothly and keep in touch throughout the whole process.
- William
Spot On
Angie was friendly and spot on! She did her best to help us and she was always upfront with us.
- Otis and Kayla
Always Willing to Help
Angie helped us along every twist and turn on this sale. She was so excellent and I would and will definitely use her again. Angie made us feel comfortable and was always willing to help and do a little hand holding.
- Gail & Lloyd
Looking to buy or sell with me? Submit your information to request an email, text, or call
Why Work with Us
Our Numbers
Total Closed Transaction
Volume In 2022*

Total Closed Transaction
Units In 2022*

Ranking Out Of 576 Firms
By Total Closed Dollar
Volume**

Average Sale Price
per Transaction in 2022*
*Data from CVRMLS, WAAR & REIN 2022
**Data from CVRMLS Twelve Months ending December 31, 2022